tierra
n.

(Spanish) land, earth
This collection was inspired by lands in which I have come from,
traveled to and ones I currently find myself in. 
It explores the subjects of ceiling structures, ethereal translucency and interwoven lines in flora. 

Tierra combines the gentle and the bold. This resonates in the combination 

of natural fabric choices ranging from the delicate structure of piña fabric from the Philippines, silk habotai, cottons and delaney wool.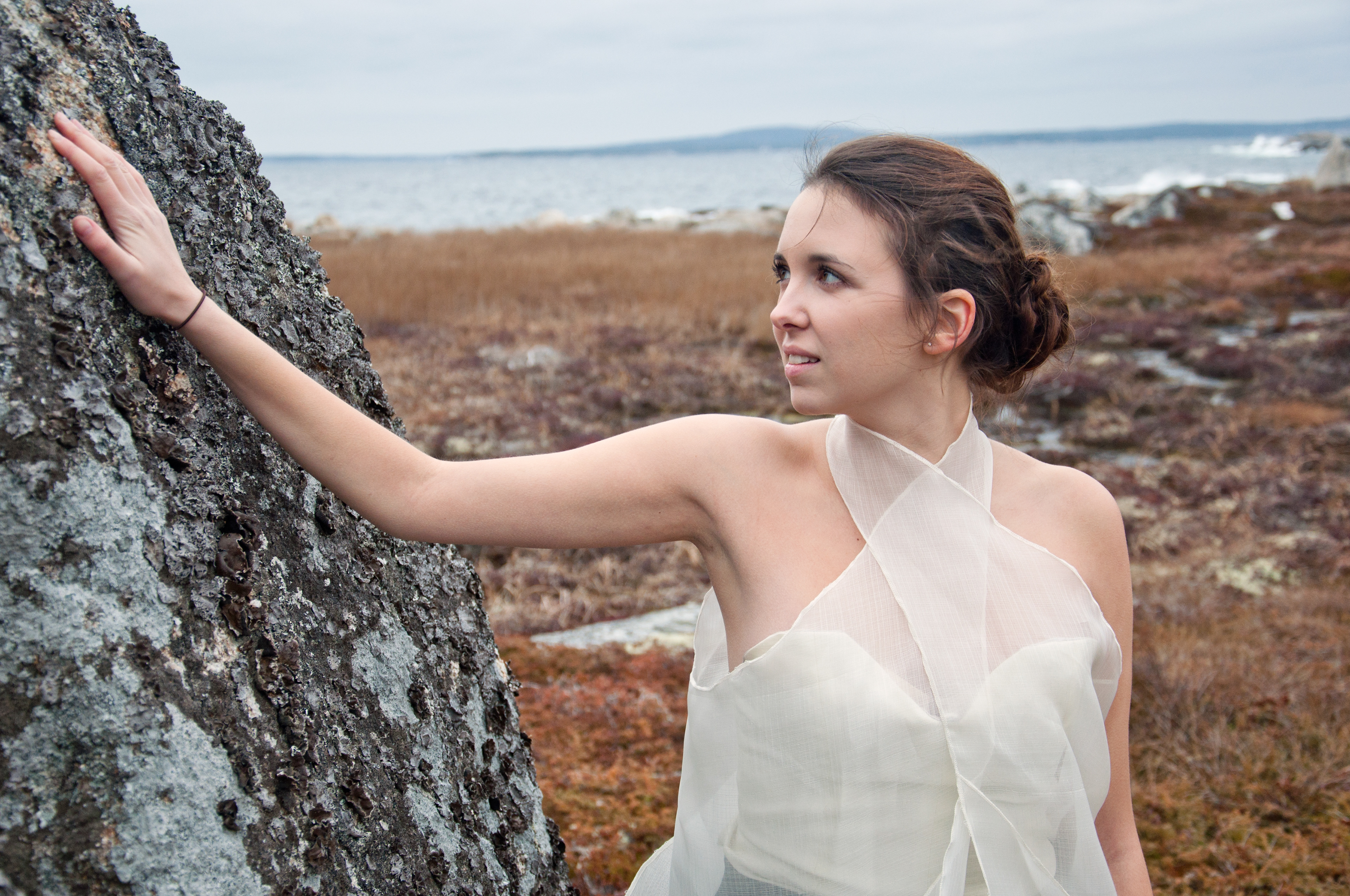 All garment pieces designed and made by Lizane Tan
Editorial Photography by Rachael Shrum
Studio Photography by Alexander Chisholm

Models: Elysse Marcus, Kimberly Cooke, Shayla Bond