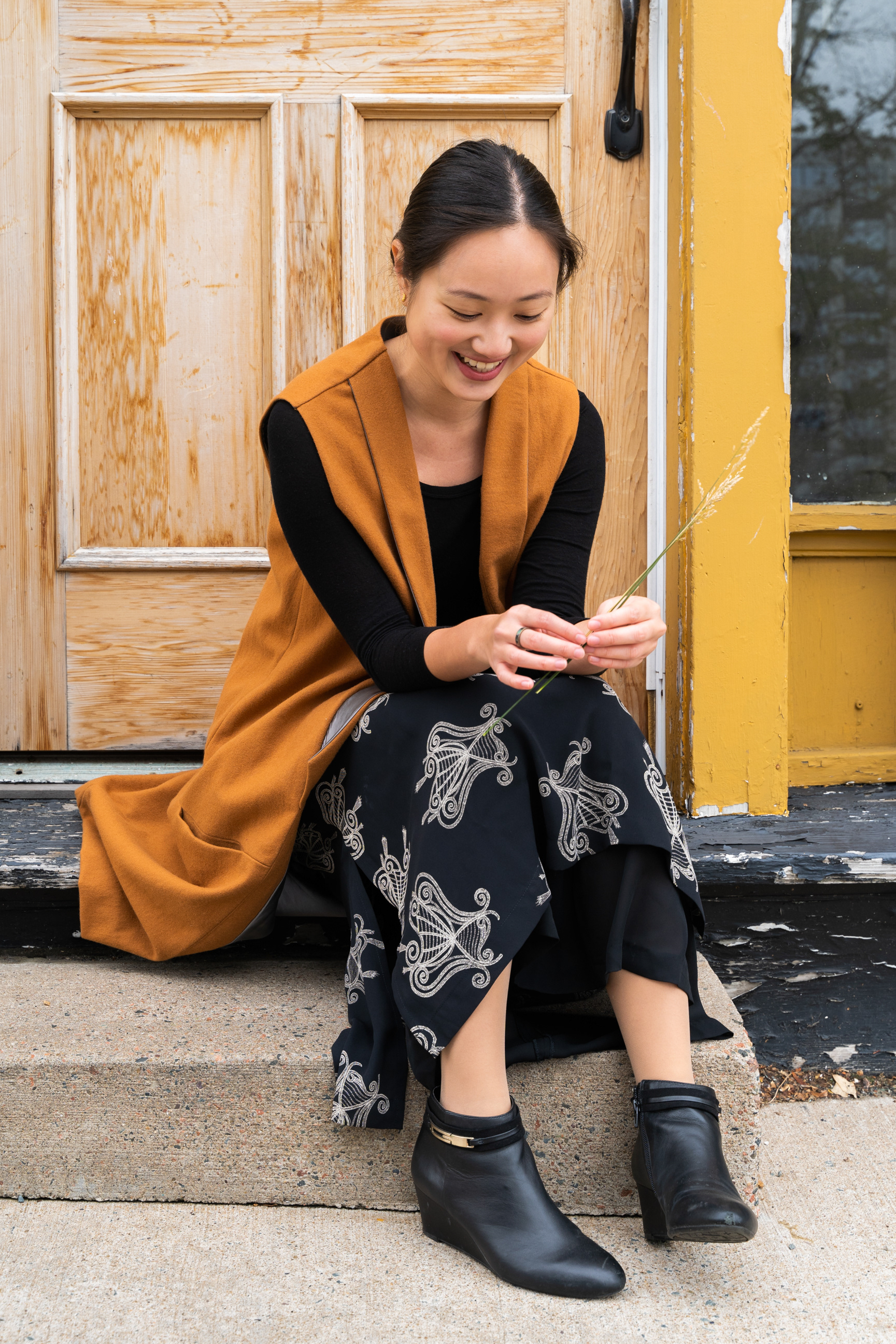 I'm an interdisciplinary designer who's curious about humanity and the story in all of us. 
My belief is that good design has the power to build bridges, tell stories and get us closer to a kinder world. A background in both graphic and fashion design from NSCAD University became the foundation for my practice which includes brand identity, illustration, packaging, print and editorial design. 
I have been fortunate to work with clients from across Canada, the US, Hong Kong, the Philippines and Ireland. I also create hand-lettered pieces and chalkboard illustrations in my community. When I'm not on my desk, you can find me practicing yoga, drawing or somewhere near the ocean.
___________
2018 Uppercase Magazine,

Issue 36


2018 Lion's Roar Special Edition, 

How to Live with More Love


2017 Design Anthology,

The International Edition
___________
- My friend, Alex Tapia took this photo. -