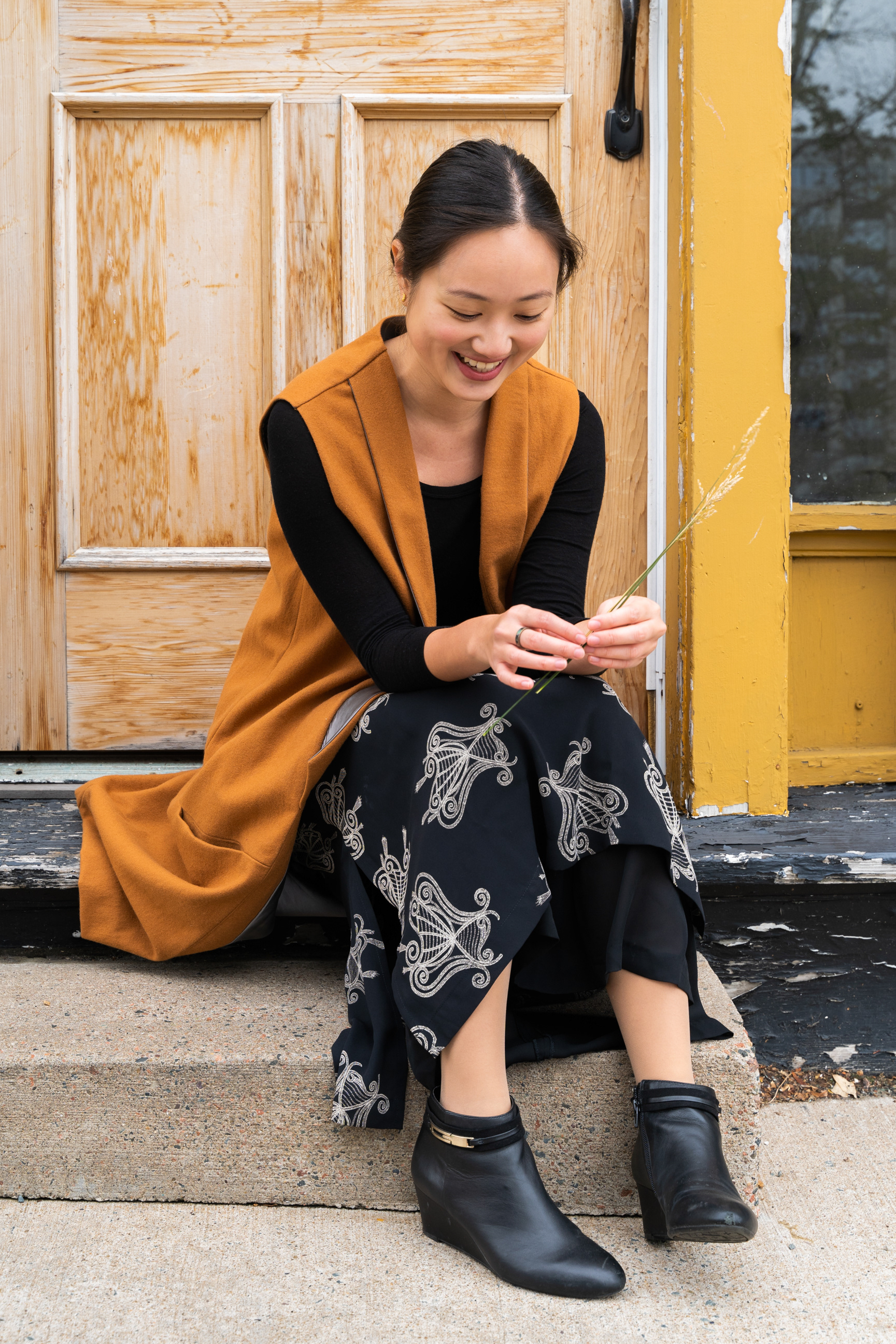 I'm an interdisciplinary designer who's curious about humanity and the story in all of us. 
My belief is that we're all a work in progress and that design gets us closer to a kinder world. A background in both graphic and fashion design from NSCAD University became the foundation for my practice which includes branding, illustration, packaging and editorial design. 
I have been fortunate to work with clients from across Canada, the US, Hong Kong, the Philippines and Ireland. I also create hand-lettered pieces and chalkboard illustrations in my community. When I'm not on my desk, you can find me practicing yoga, drawing or somewhere near the ocean.
___________
2018 Uppercase Magazine,

Issue 36


2018 Lion's Roar Special Edition, 

How to Live with More Love


2017 Design Anthology,

The International Edition
___________
- My friend, Alex Tapia took this photo. -