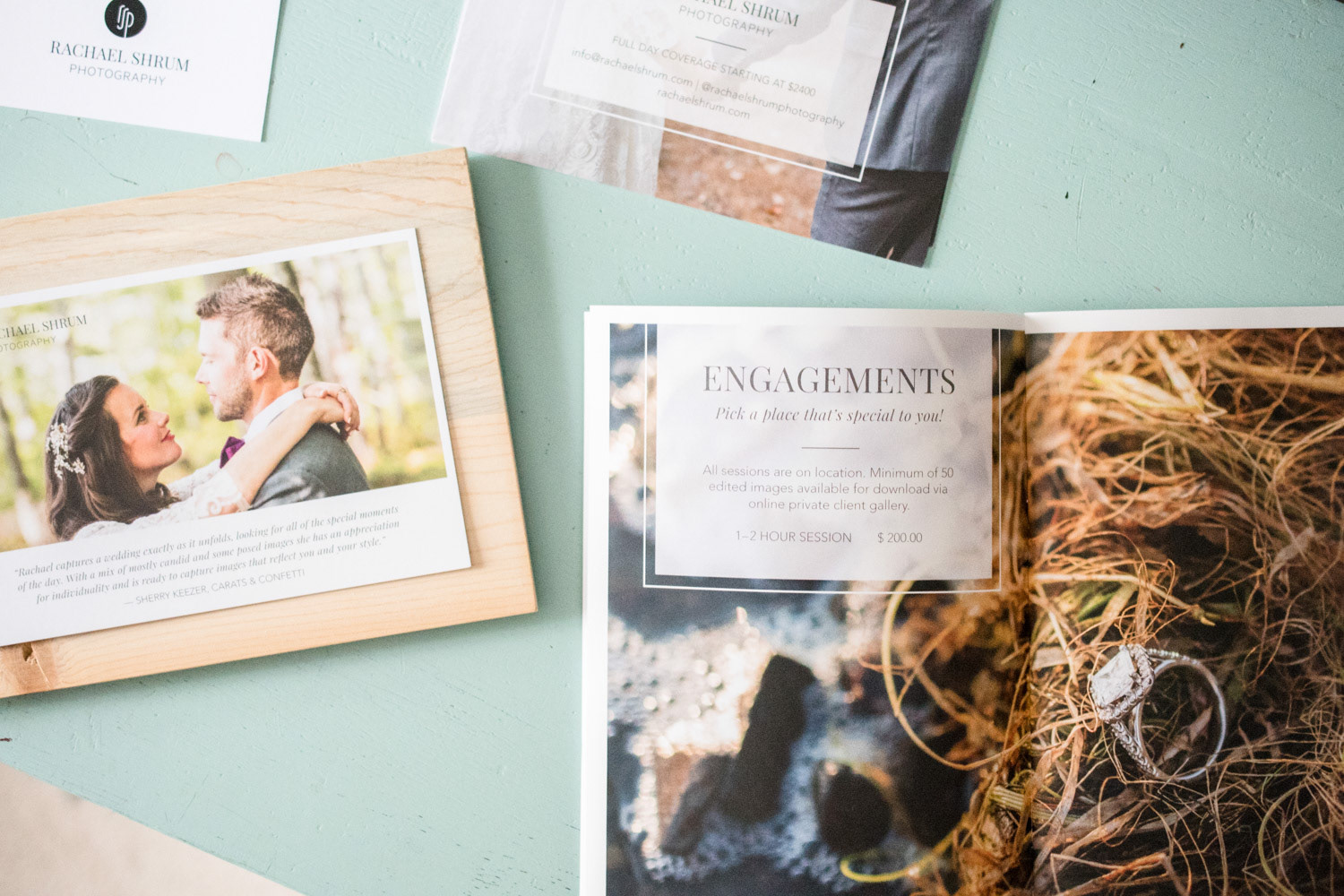 Back in our art school days at NSCAD, I met the ever-talented Rachael Shrum and did a trade for logo work with her excellent photography skills. Her quiet, reflective style and knack for narrative give her photos a distinct and natural honesty. Some 4 years later, Rachael and I are still good friends and she's since grown her business as a wedding photographer. We began working together on a logo refresh that would carry her brand to new heights. This bright but familiar voice was brought to life in her wedding guide, business cards and post cards.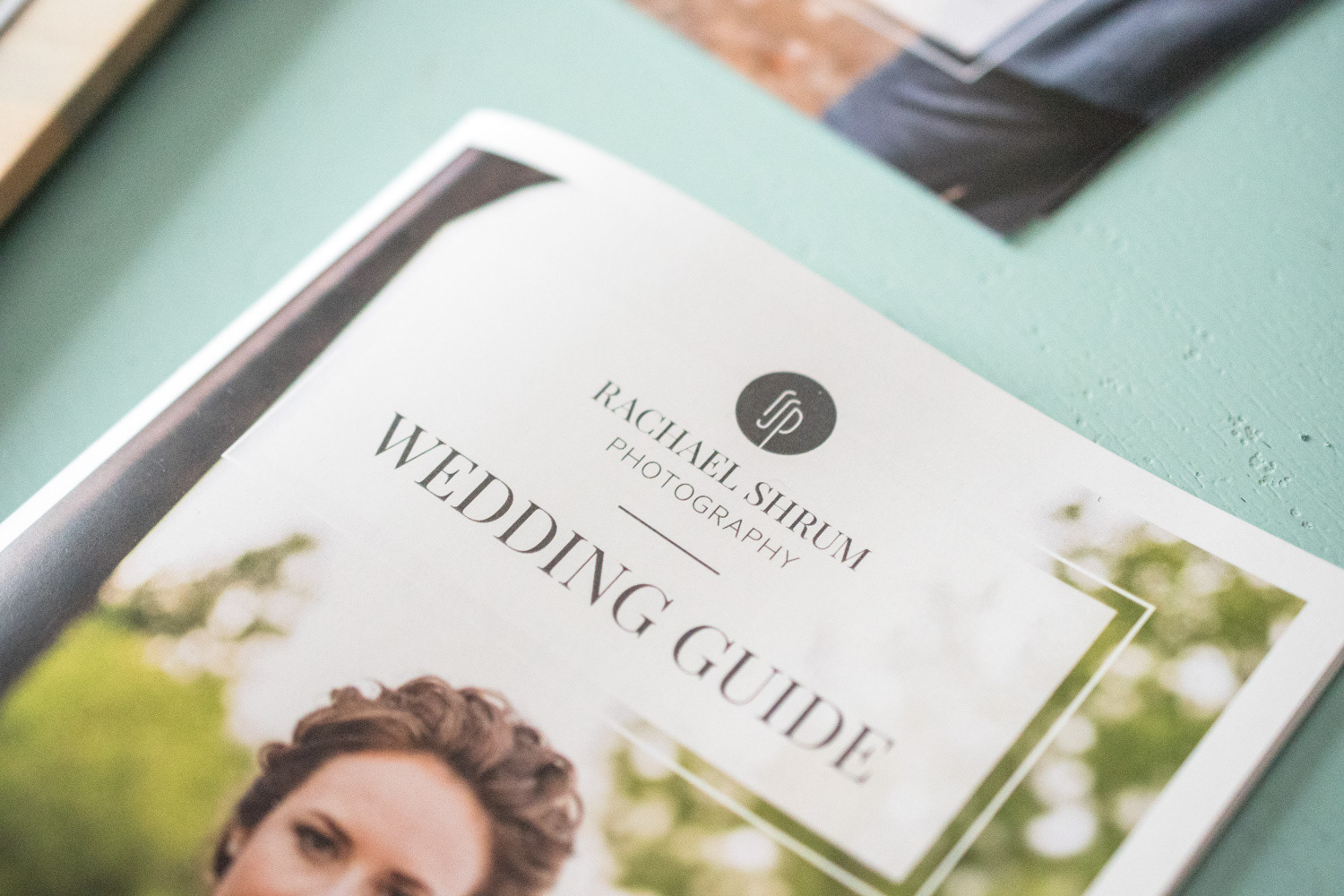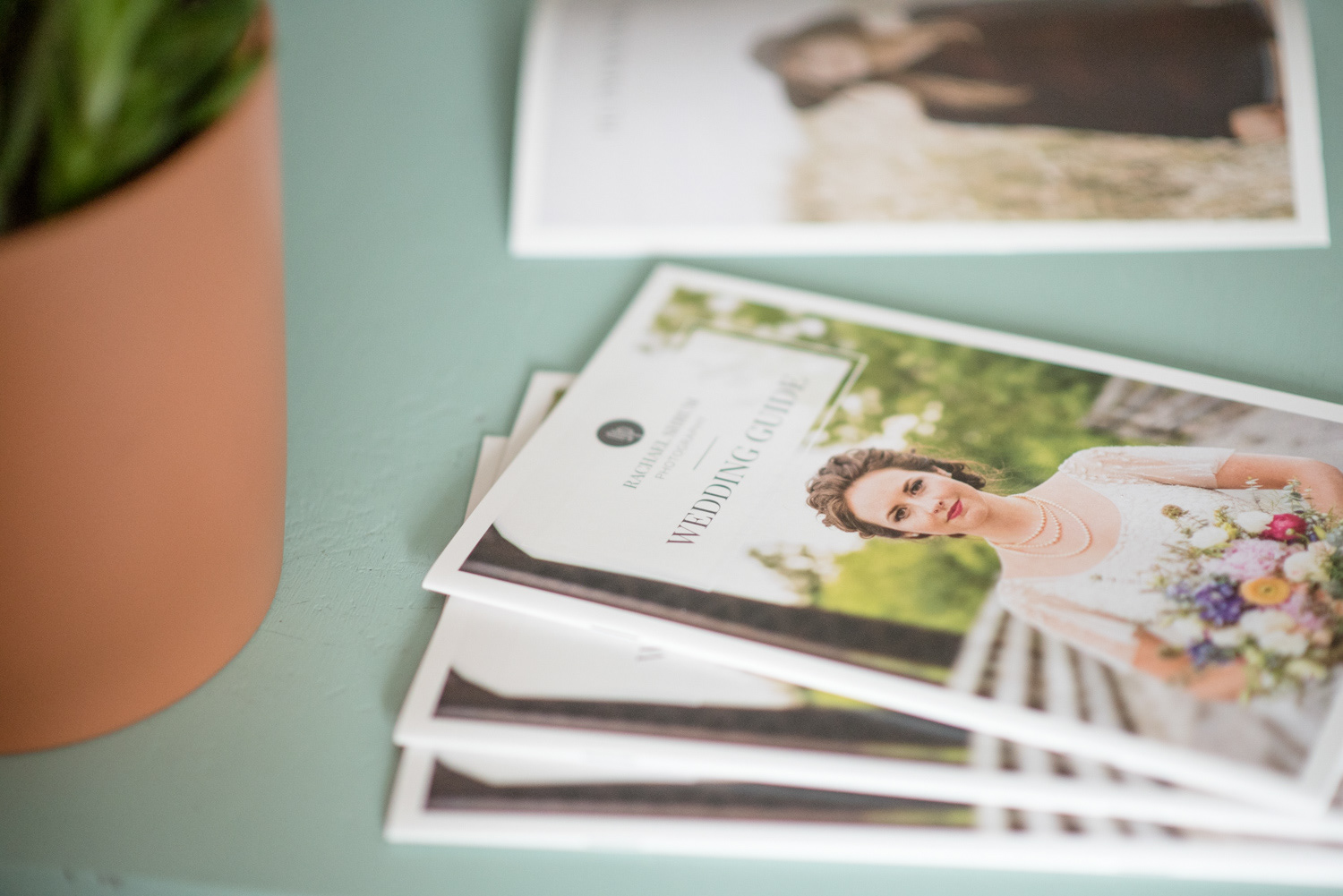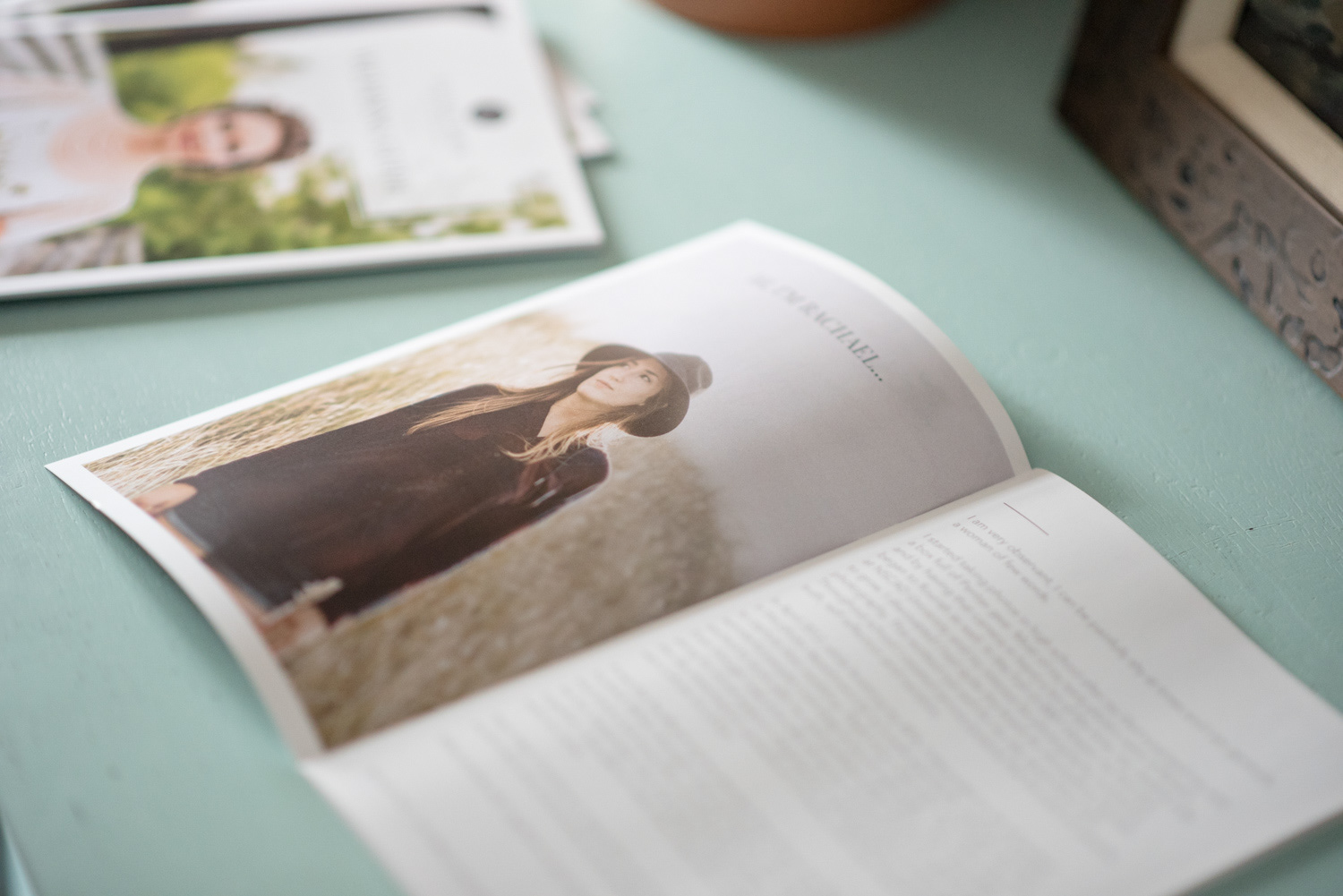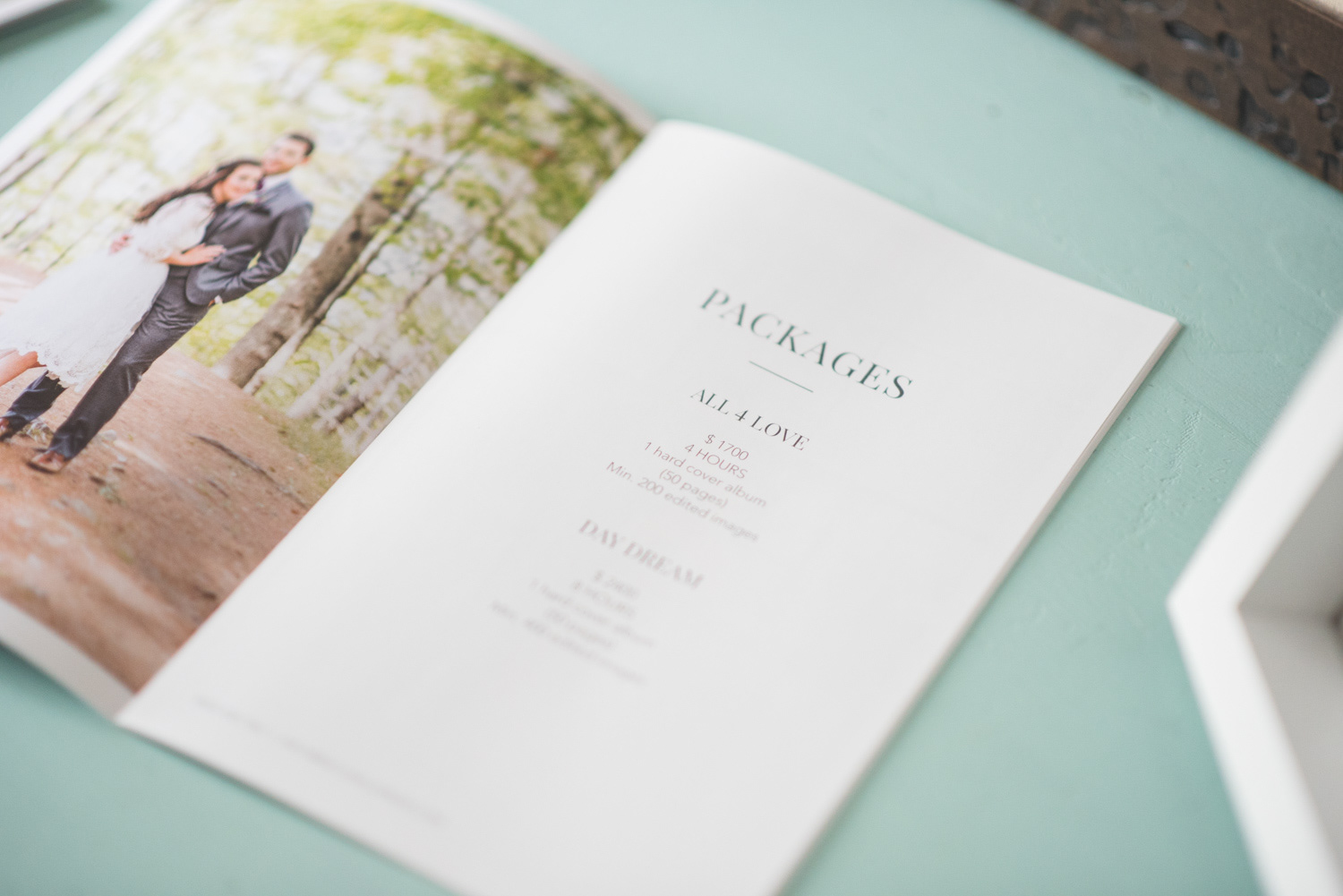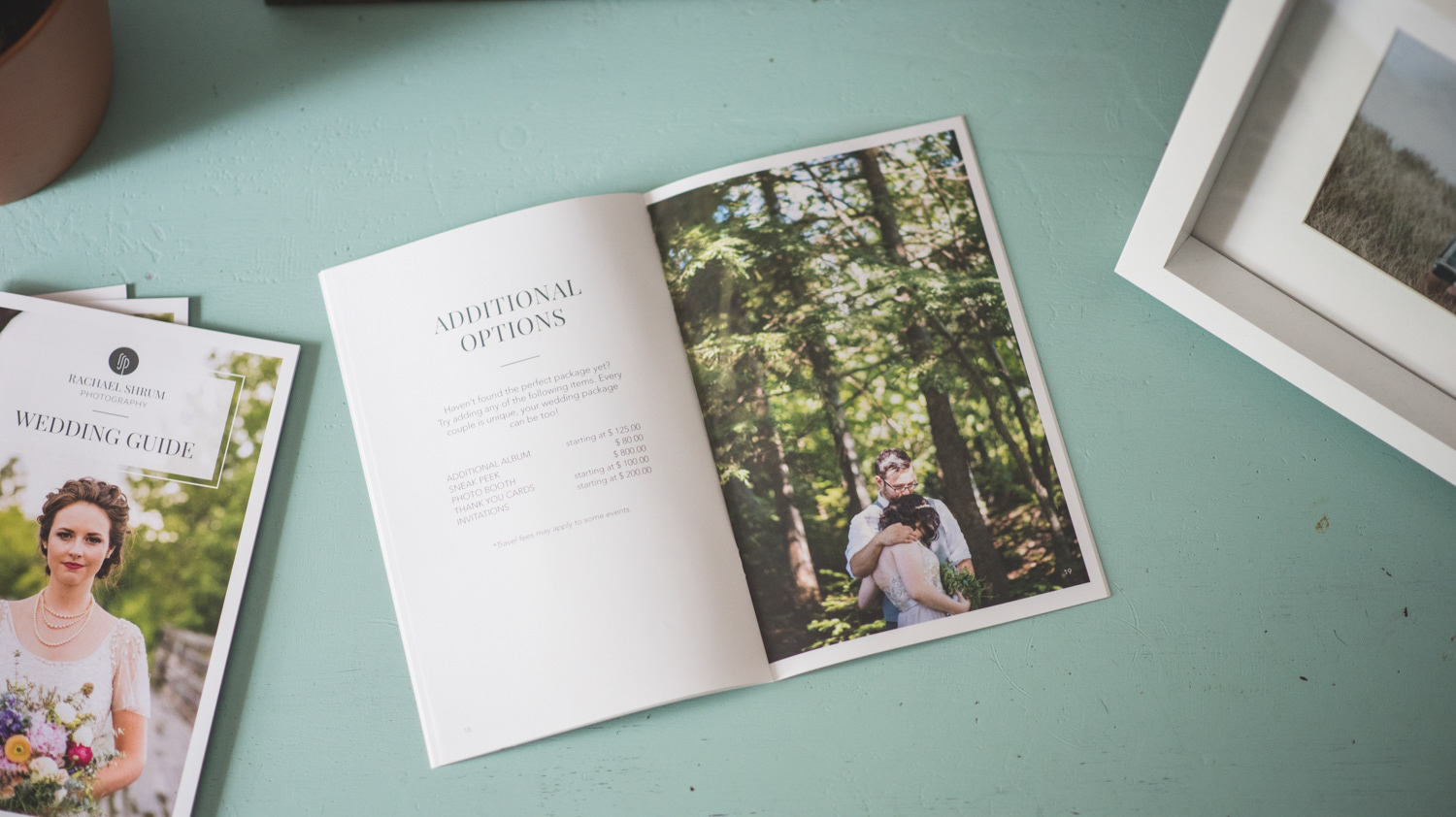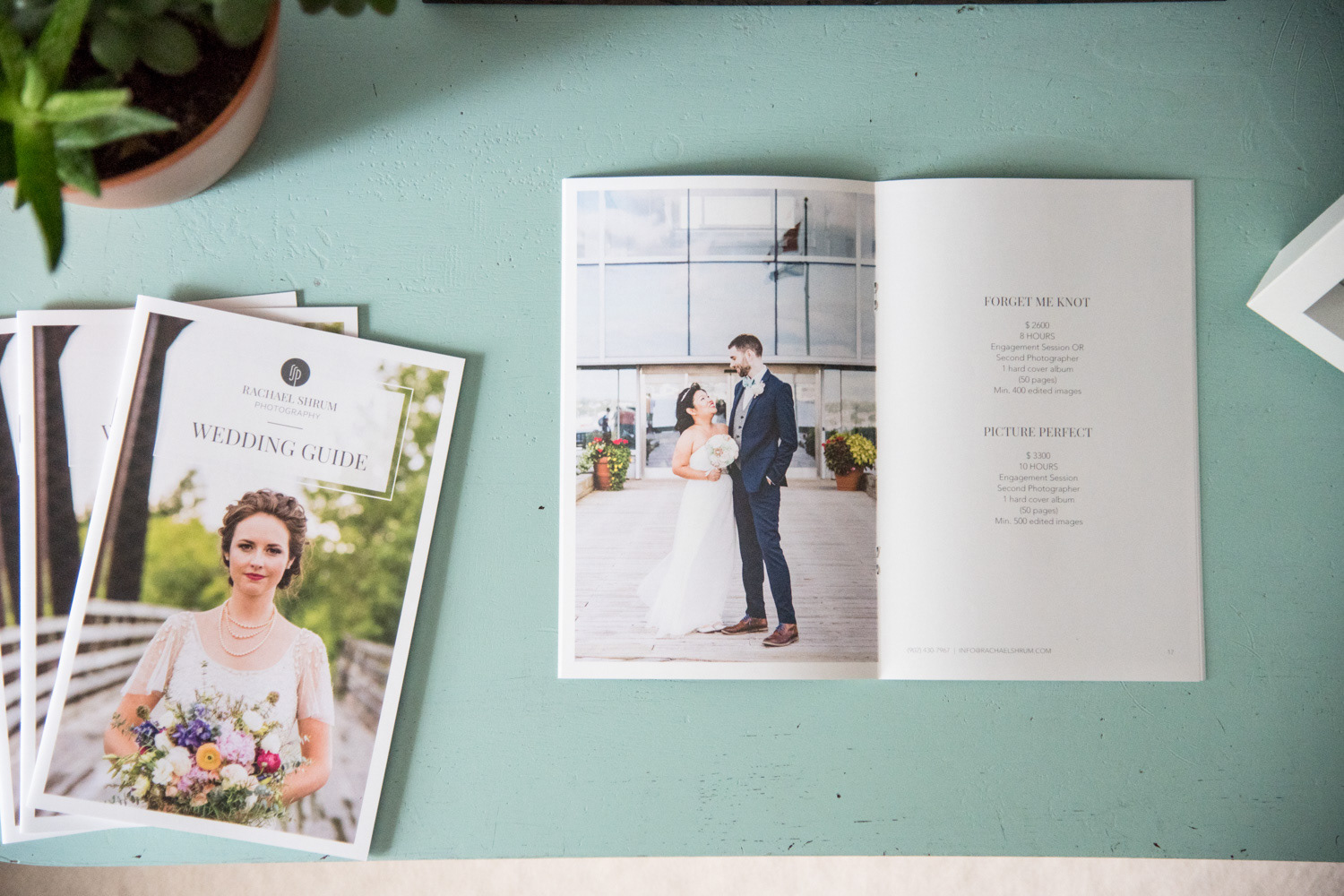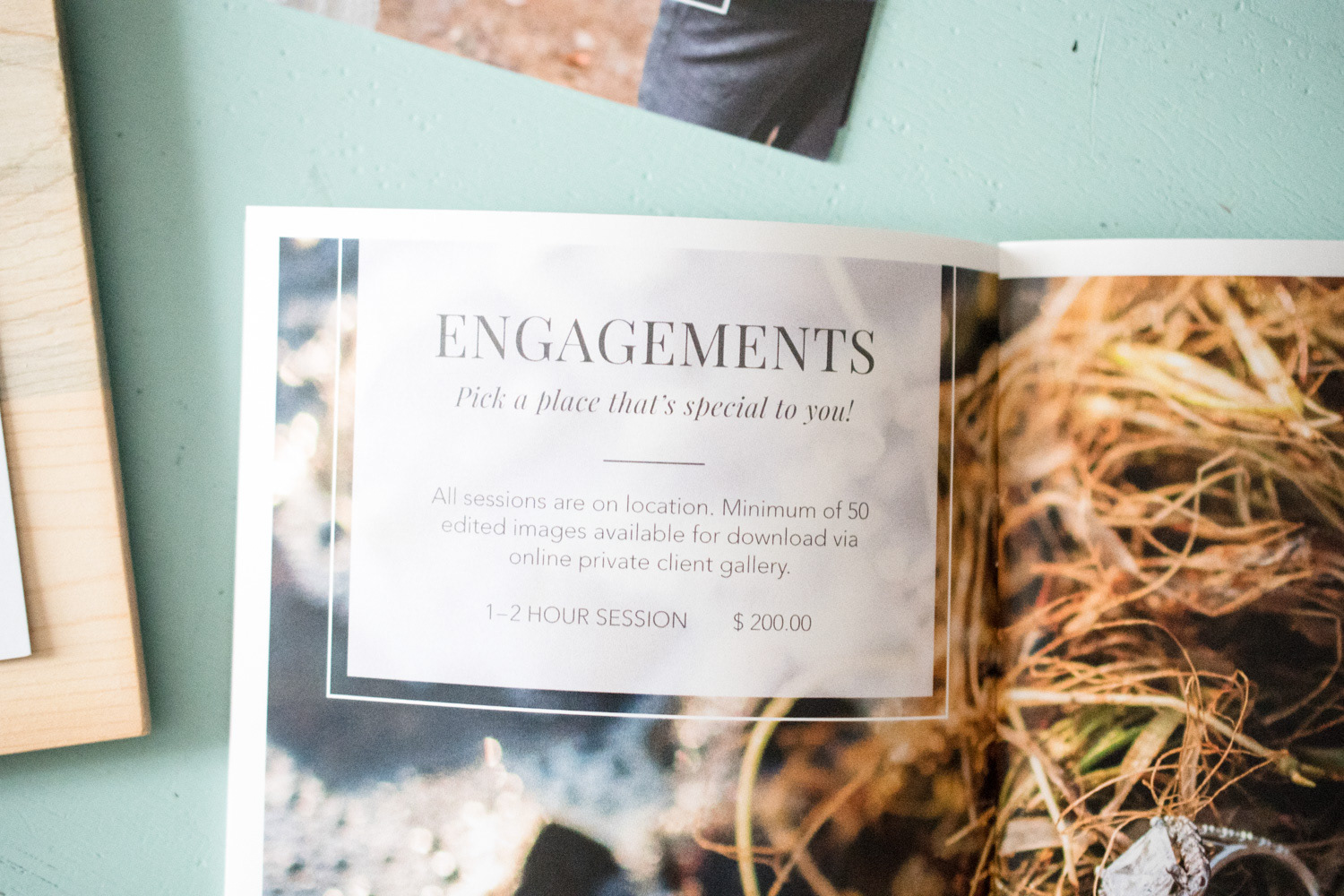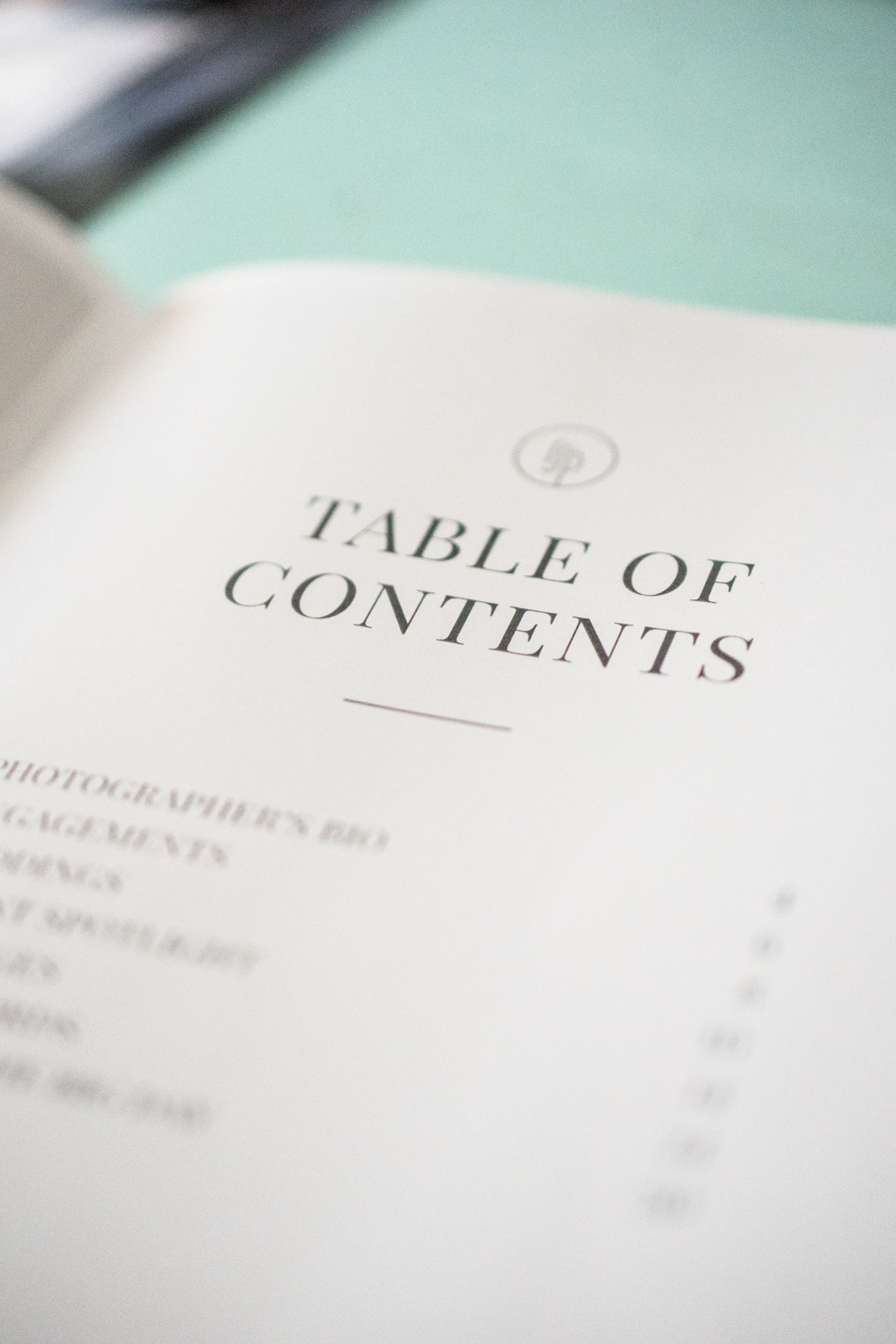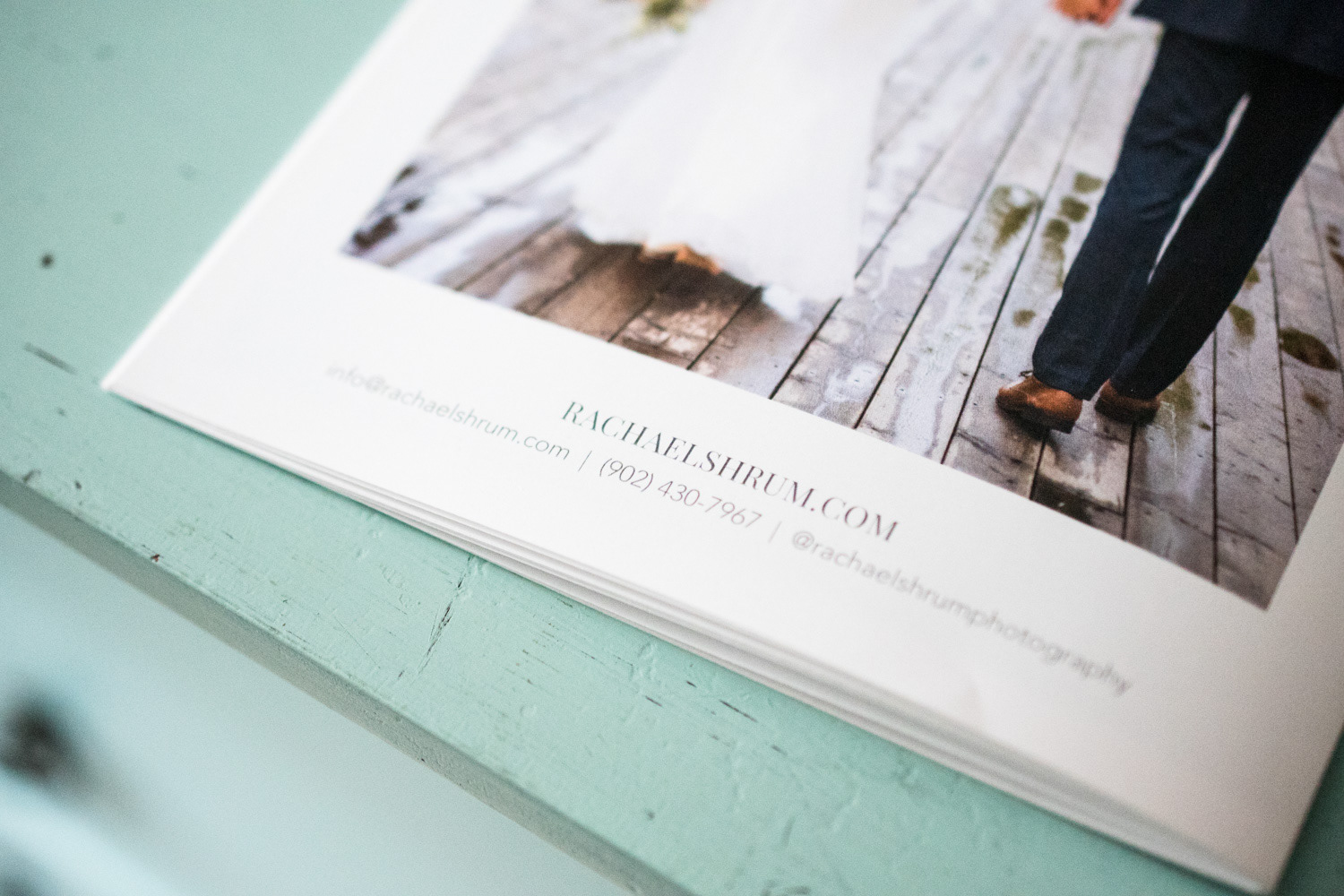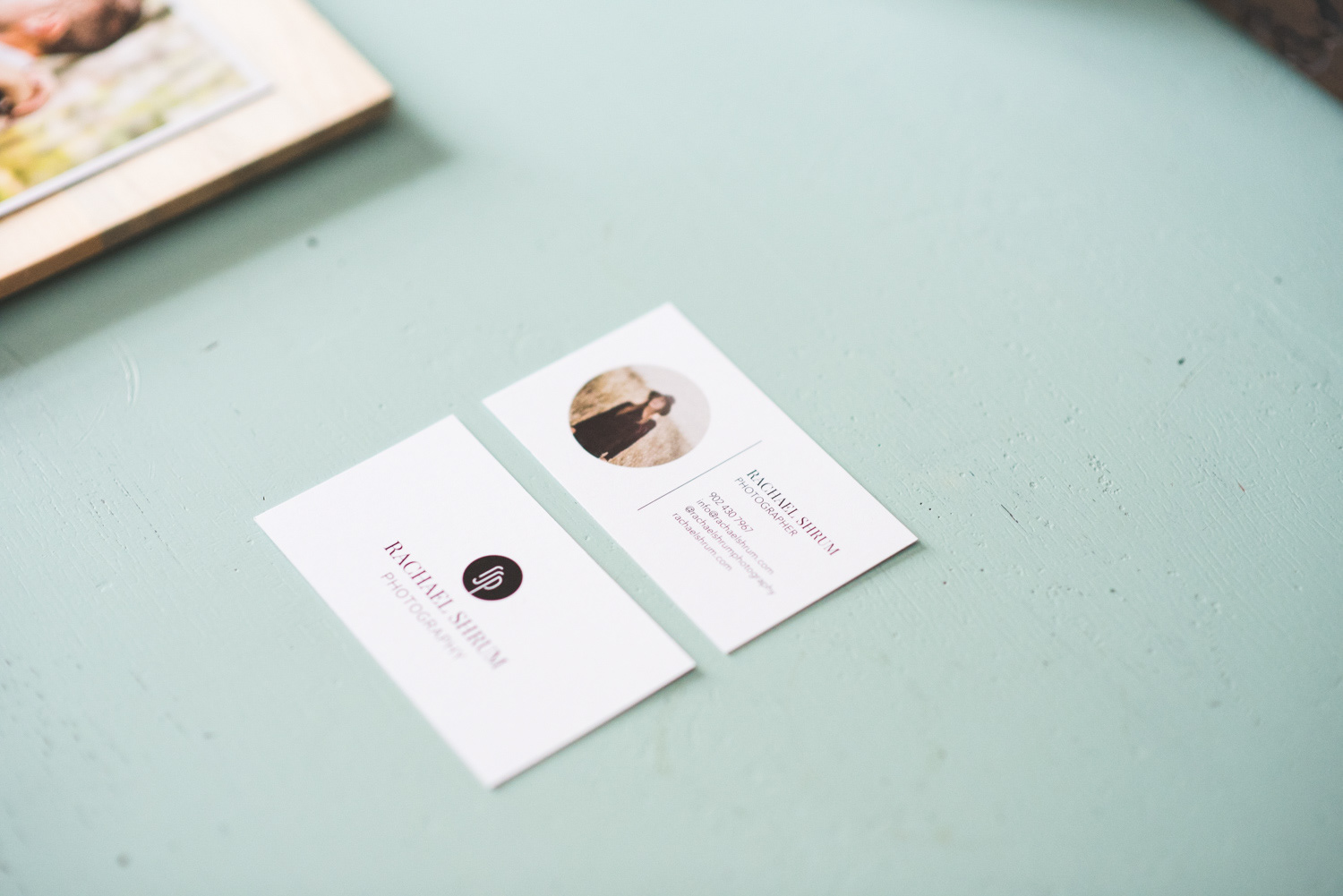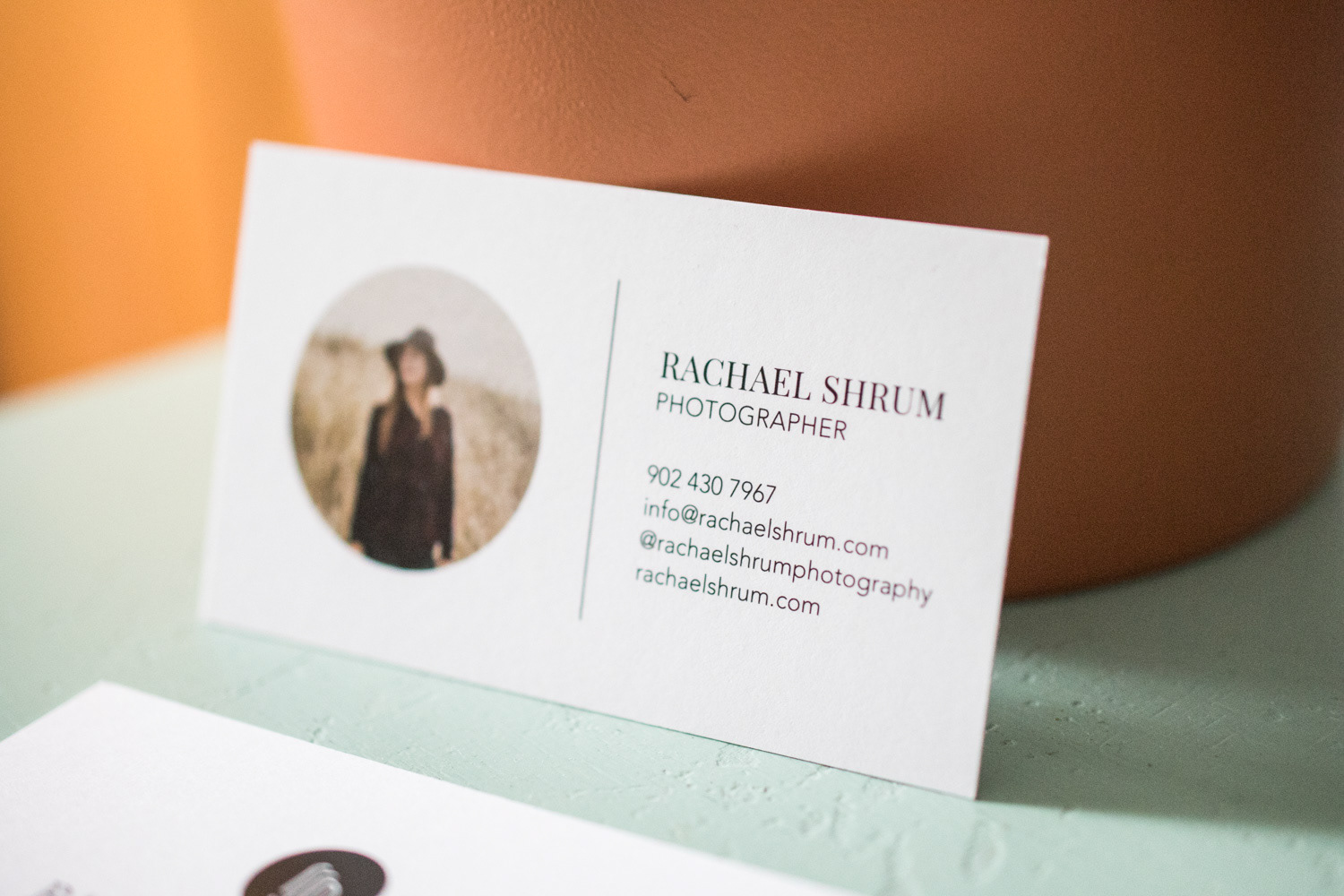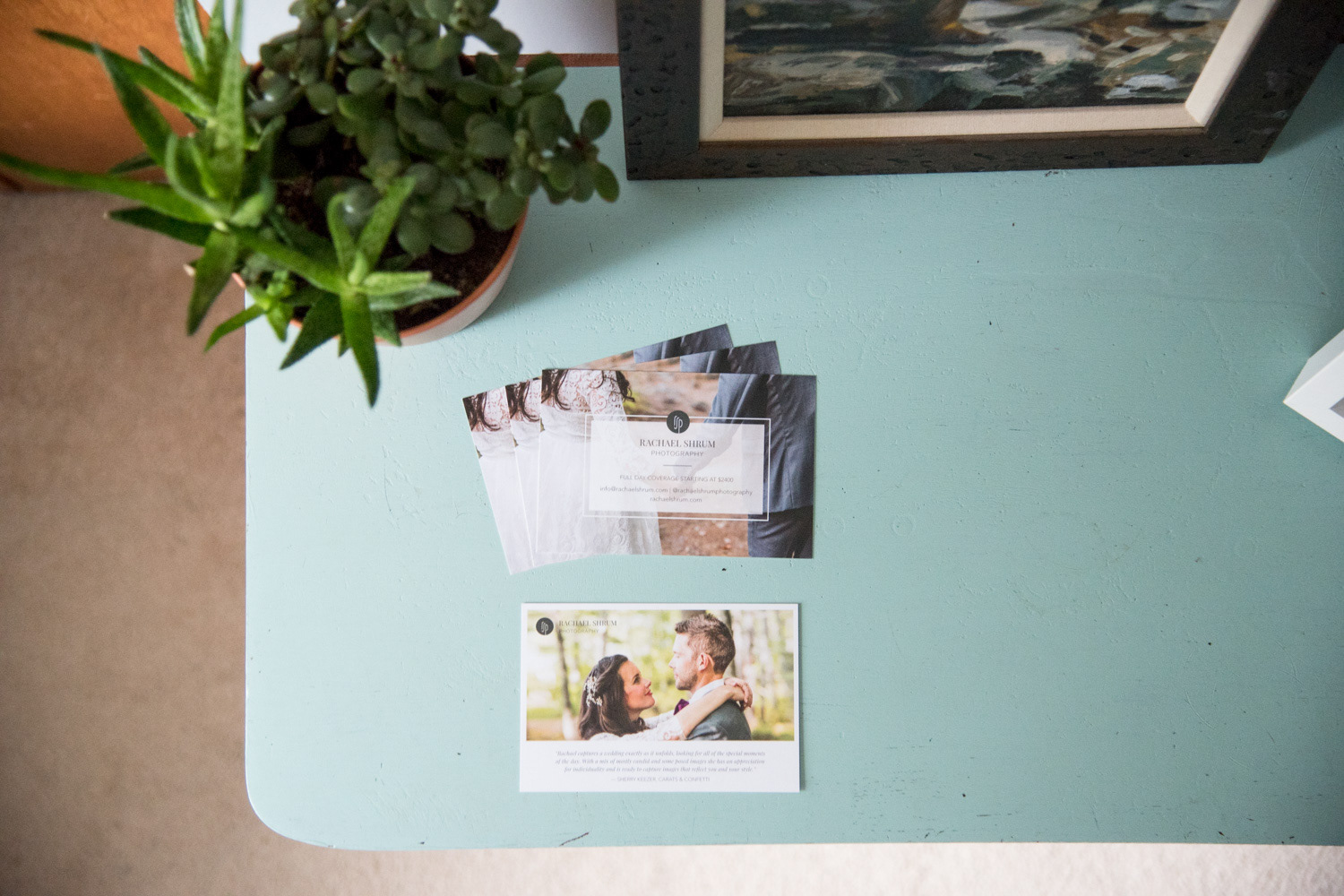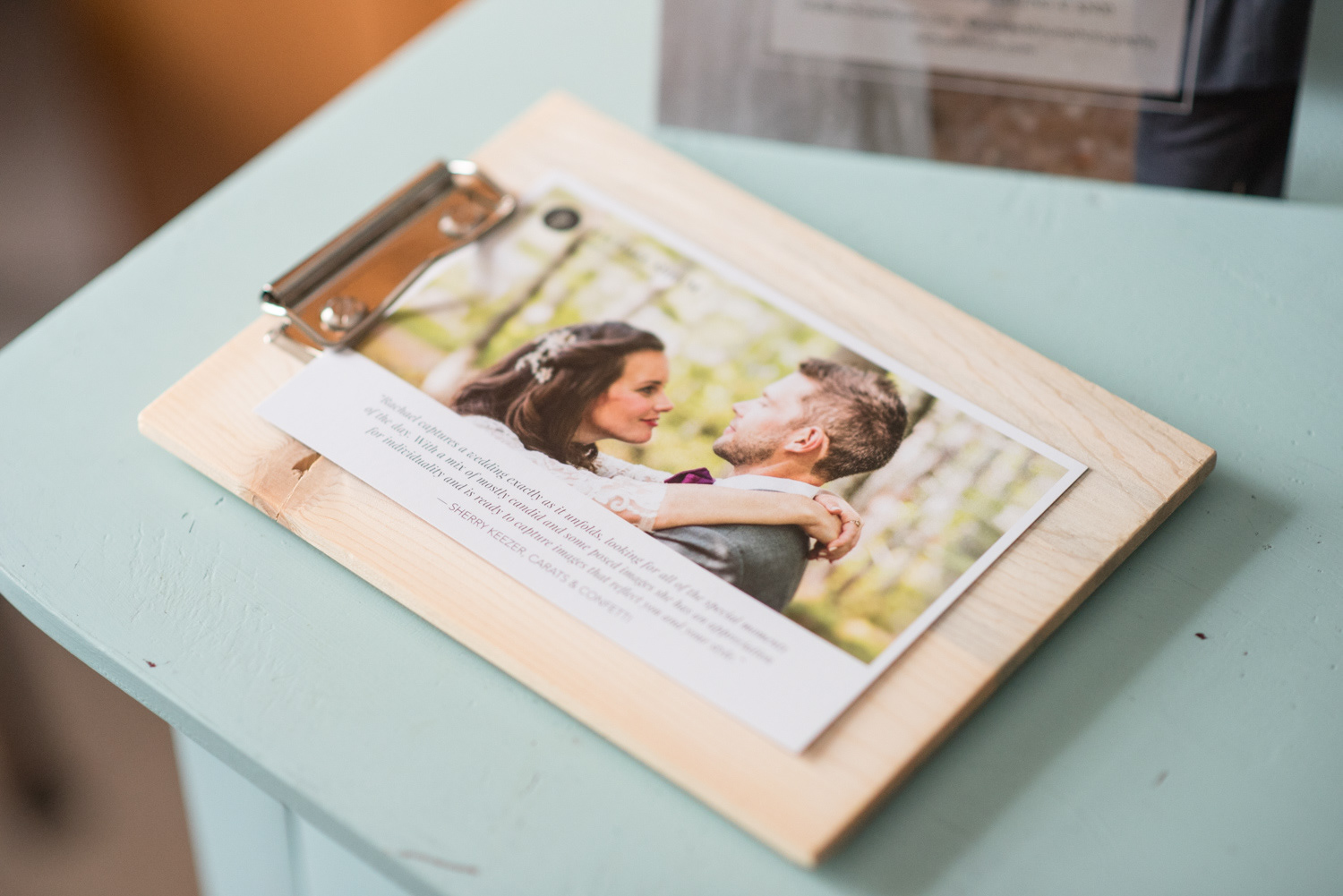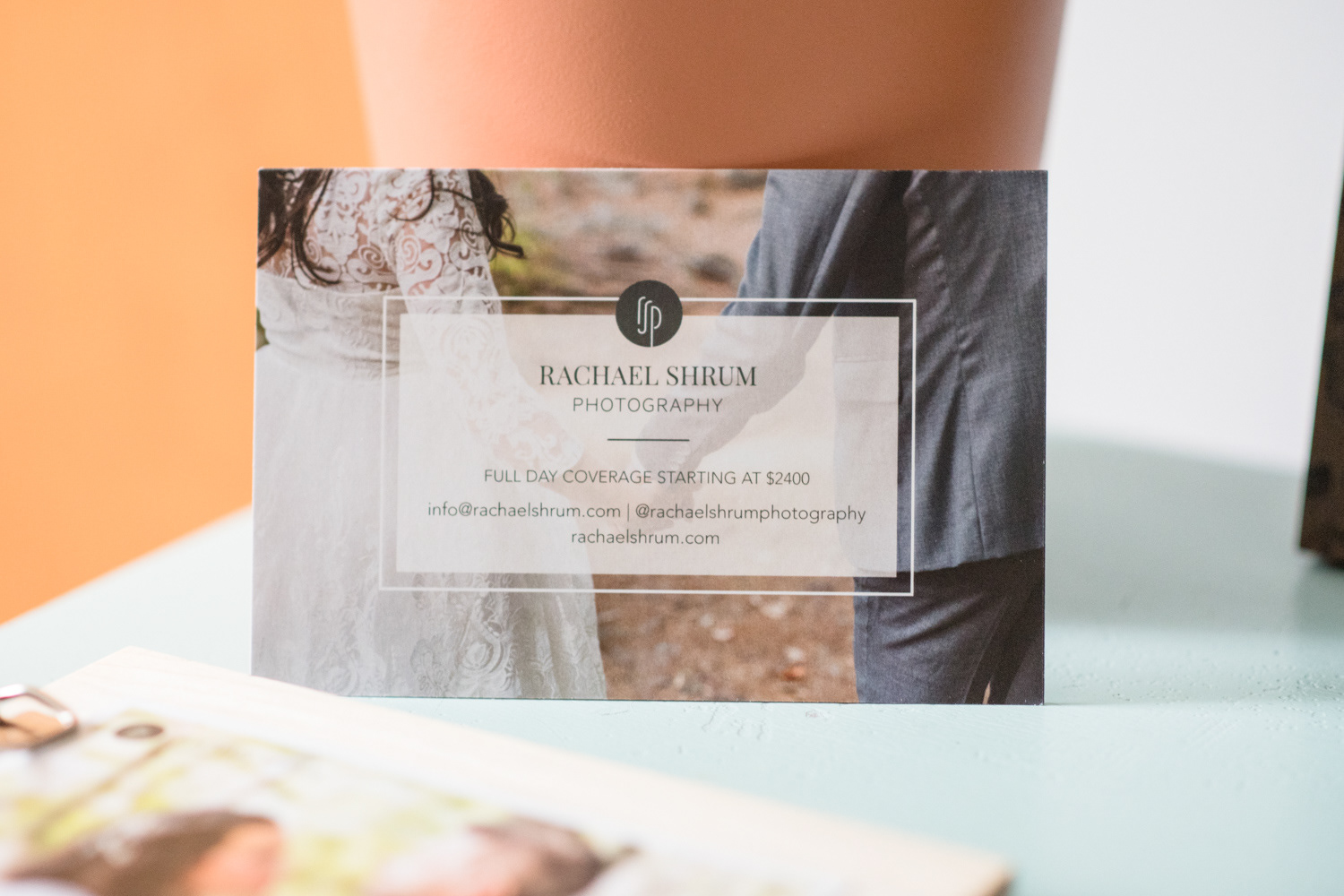 This bright new branding creates a strong cohesive presence on her website where I also had the opportunity to illustrate these quirky line icons for her FAQ's section. 
All photos on this page are by Rachael Shrum.