Common Roots is a non-profit community garden that offers plots, immigrant employment and healing space. Their new brand had to reflect their warm values, connect with their members, but also reach a sophisticated audience of donors and grown-local buyers. It needed to belong in the rough and tumble farm environment, on a beautiful bunch of flowers, and at a high end fundraiser.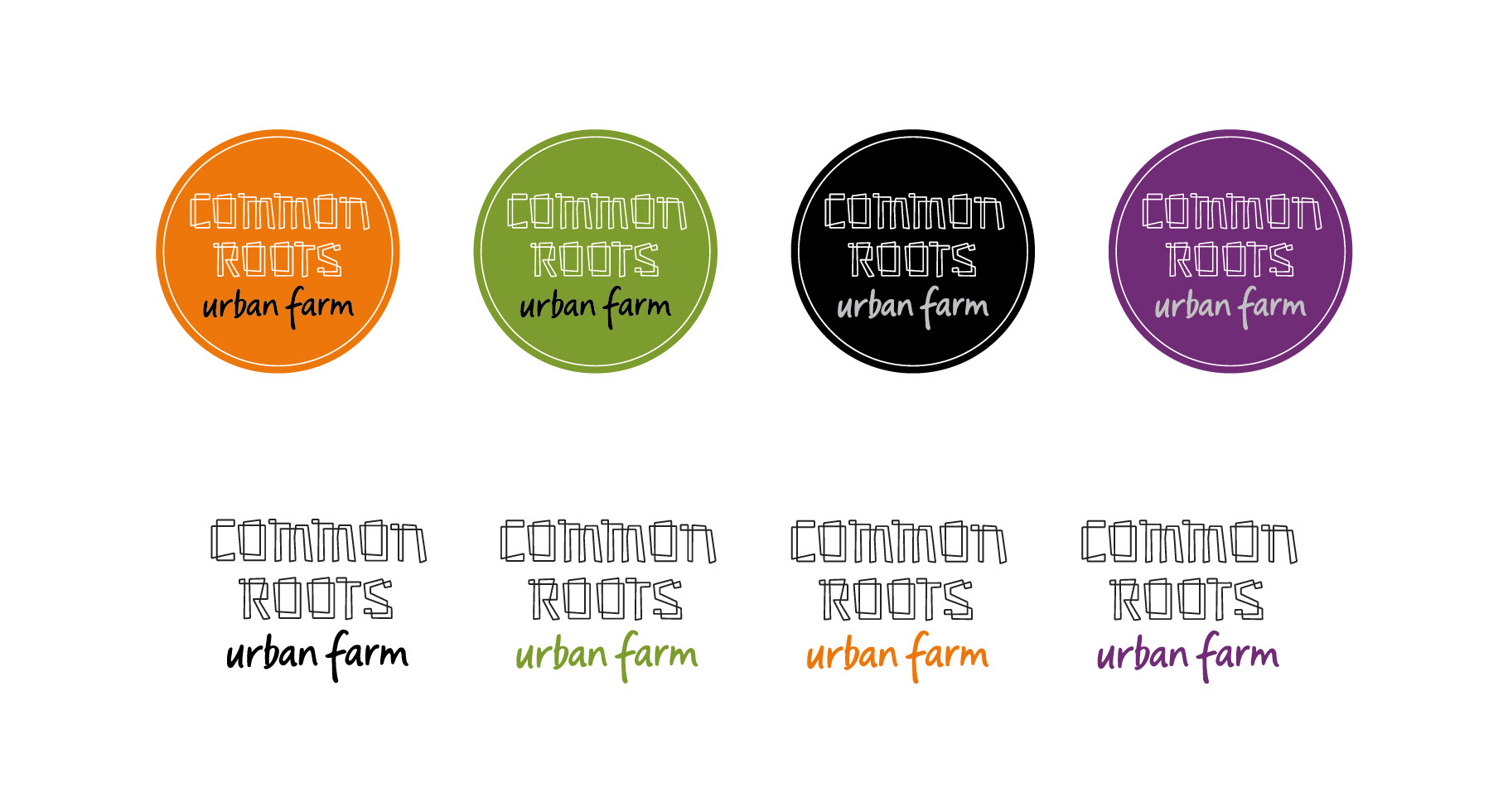 The hand-drawn logotype, that alludes to plot boxes for many, feels simultaneously rough and sophisticated, structured and human. To complement the new logo, we paired with Anna Ramsay for some hand drawn veggie illustrations to bring in some fun and quirkiness. The new branding is carried across various applications, such as stamps for their paper bags and flower bouquet wrappers, stickers and signage.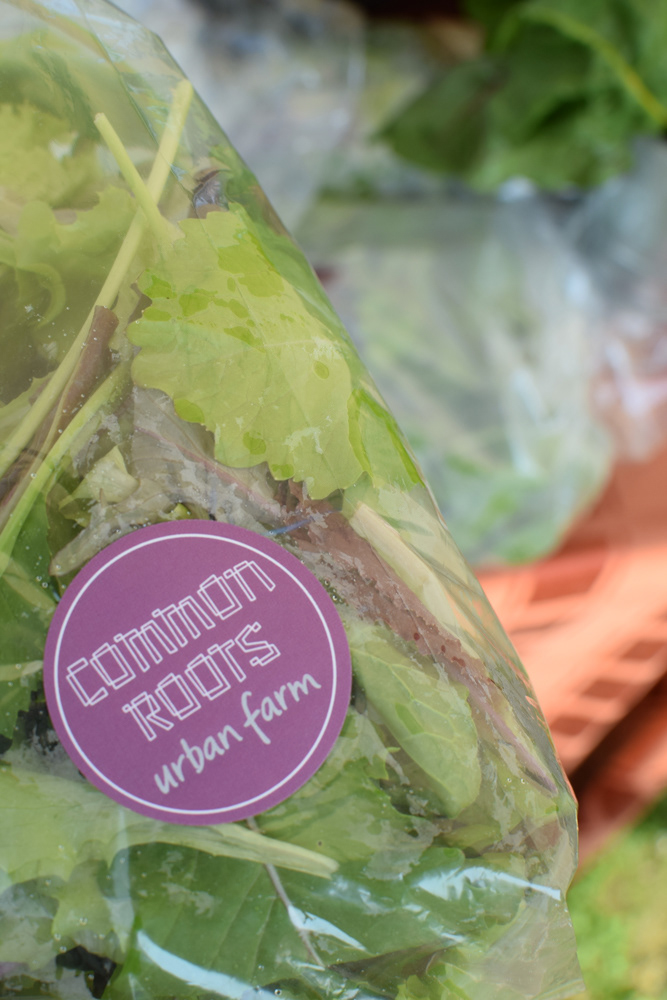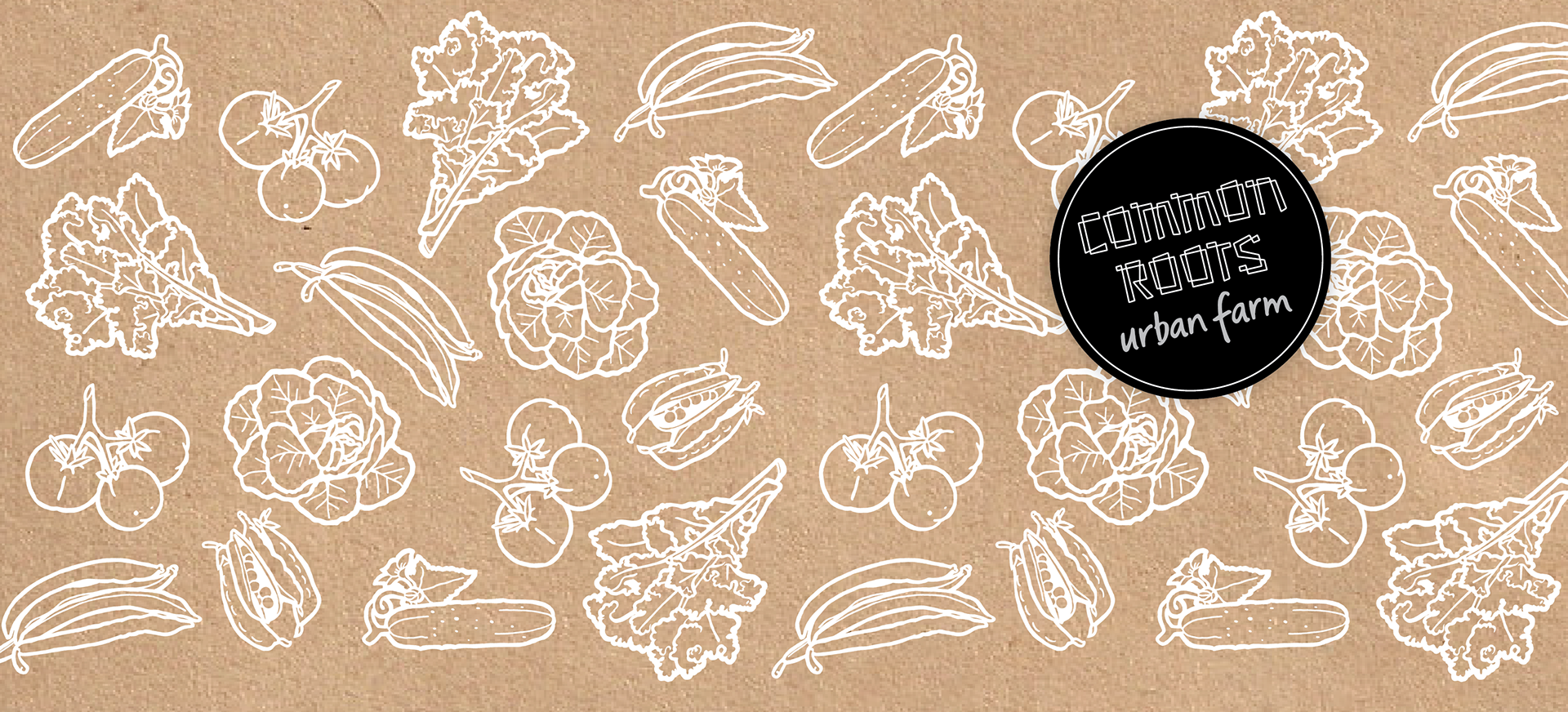 I had to opportunity to put my textile background into use with sewing the farm's fabric signage and overhead shades for their children's play area. These pieces carry the brand's distinct orange colour.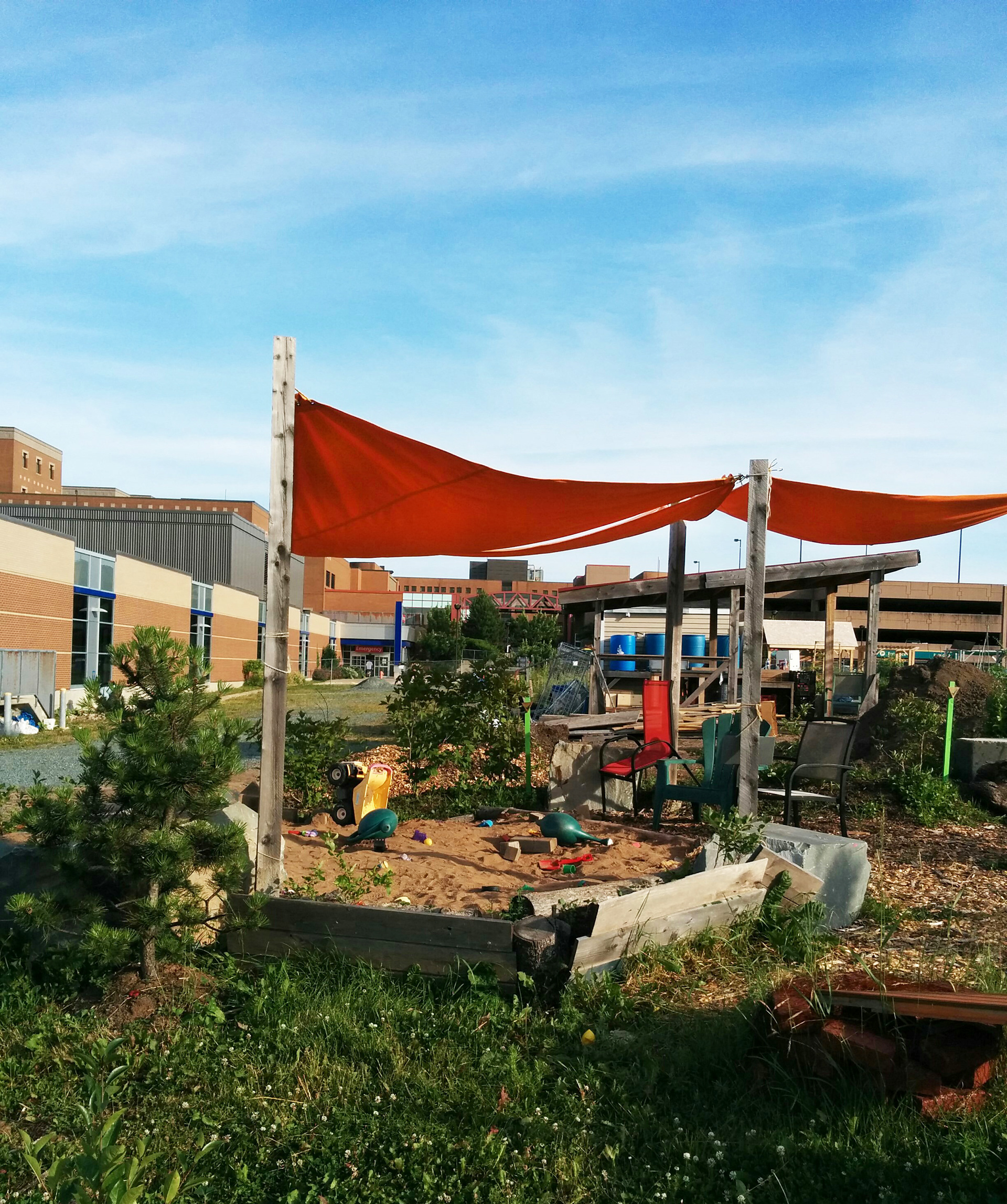 _______ 
Creative Direction: Cameron Jantzen
Design, Graphic and Banner Production: Lizane Tan
Illustration: Anna Ramsay 
Created at Rarebird Brand Strategy and Design