This spring, I got to work with my friends at NxN Photography who put together a stunning concept wedding shoot along with some incredibly talented local vendors. They asked me to make the invites and table menu for this dreamy coast-inspired setting and it was amazing to see so many hands and minds working together to bring this idea to life.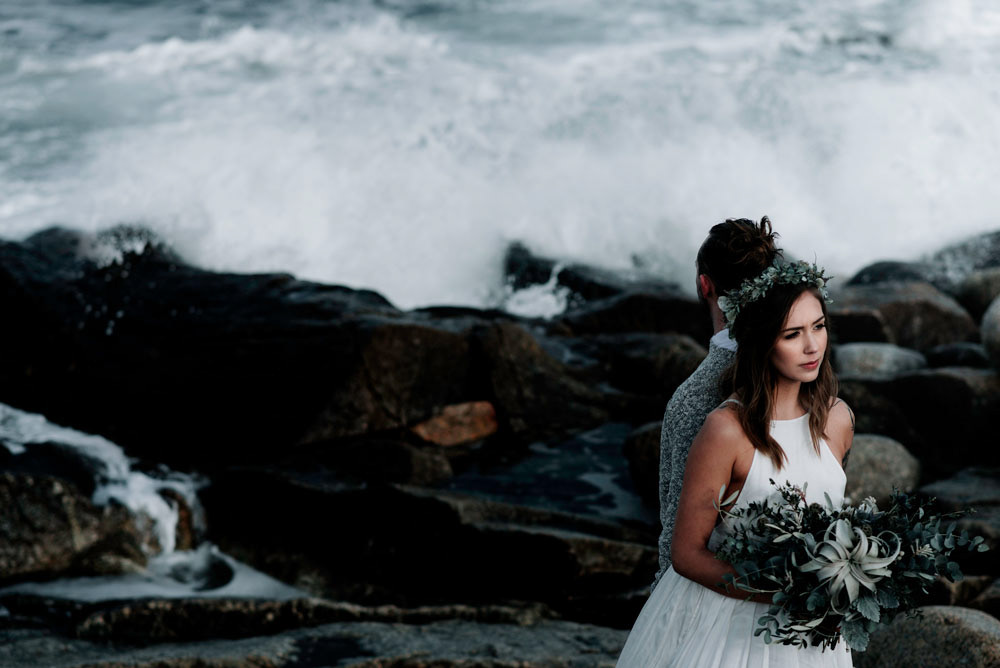 The coastline I walk, I walk not alone.
Solitary strolls, I do not condone. 
I'd rather walk, hand in hand, 
With you my love, upon the sand. 

—
Coastline, Jacob Traver